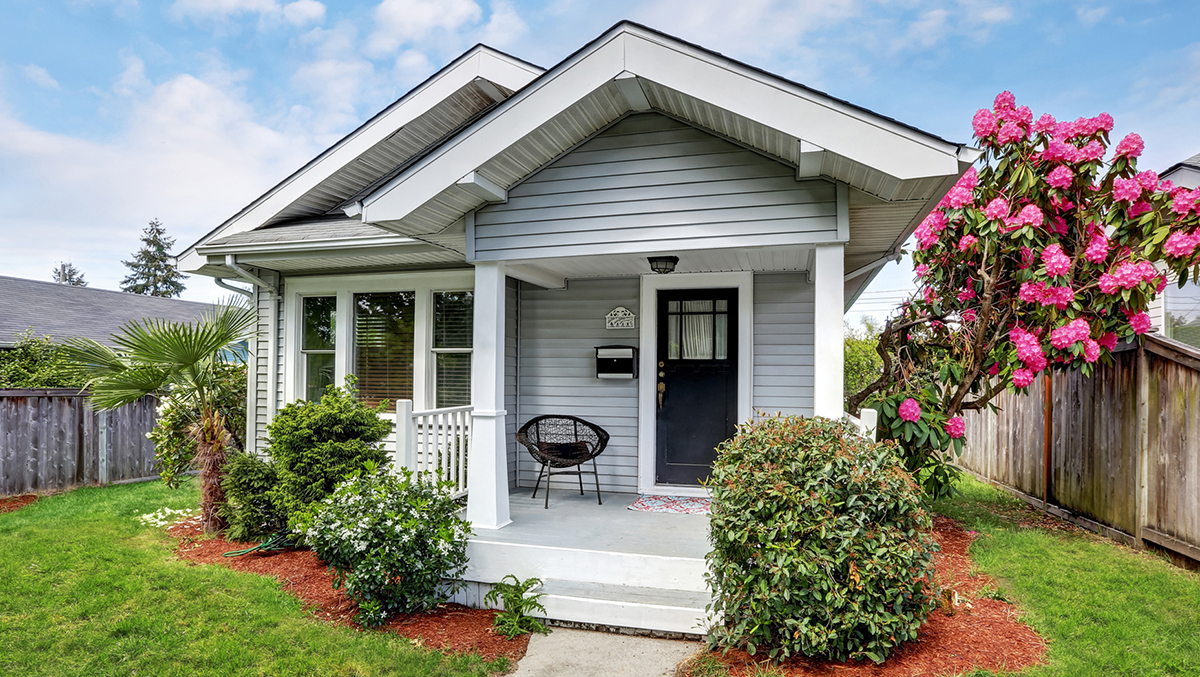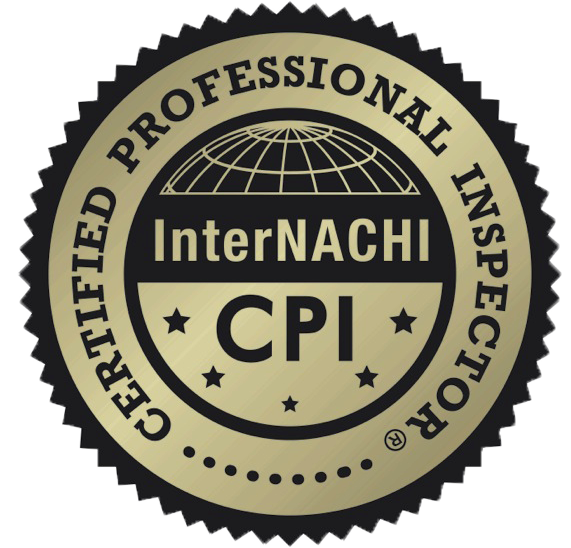 Kenneth Reyes
Certified Professional Inspector (CPI)®
A Resource Home-Buyers Can Rely On
At Explore Home Inspections, we come to you as an essential resource for making a safe, sound, and financially protected home purchase. Our reliable home inspections will help you reach the destination you always had in mind when you started this journey as a home-buyer, putting the property's condition under the proverbial magnifying glass so that you can learn exactly what to expect. Investing in a home is a nerve-racking experience, but with the right inspector on your side, you'll be able to put the uncertainty behind you once and for all.
Our Commitment Is Clear
Our Attention Is Undivided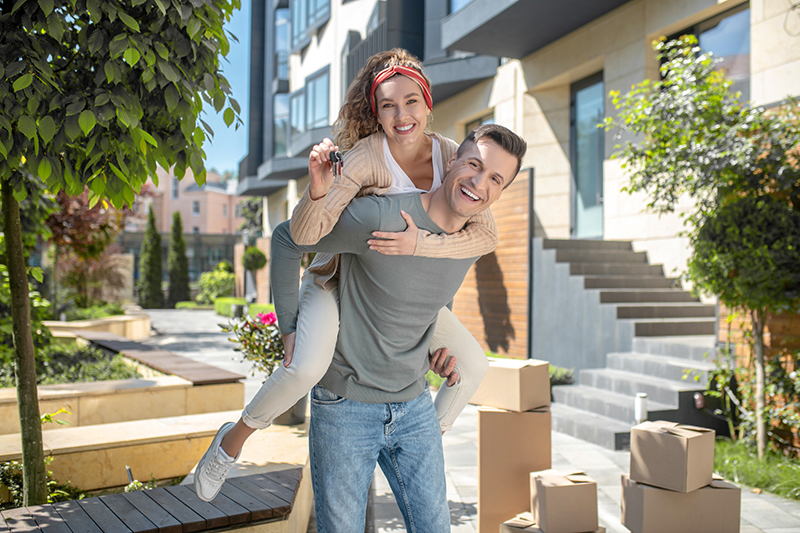 Helping people is what we love to do, and we're confident that we do it well—committing ourselves to providing a superior home inspection and a one-of-a-kind customer service experience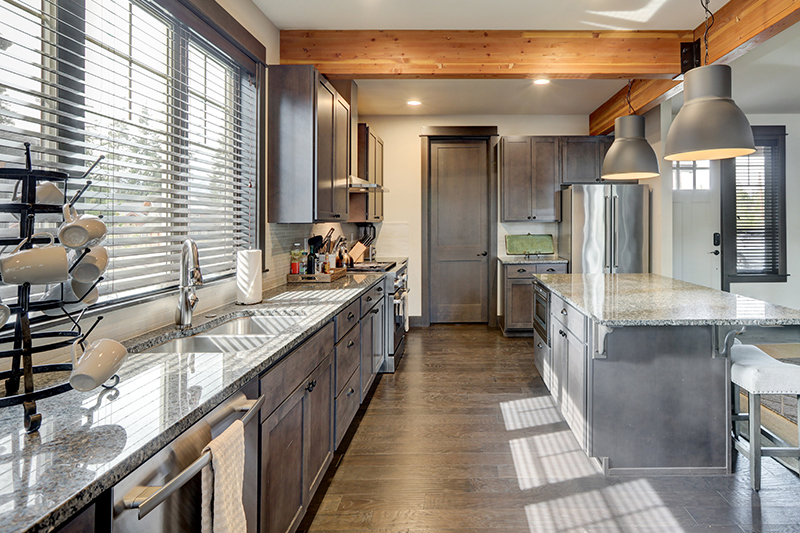 We provide a service that stands at the very height of industry professionalism, spending as much time as necessary to answer your questions about the home and to discuss the finer points of your prospective real estate transaction—doing so until you're 100% comfortable with taking the next step forward!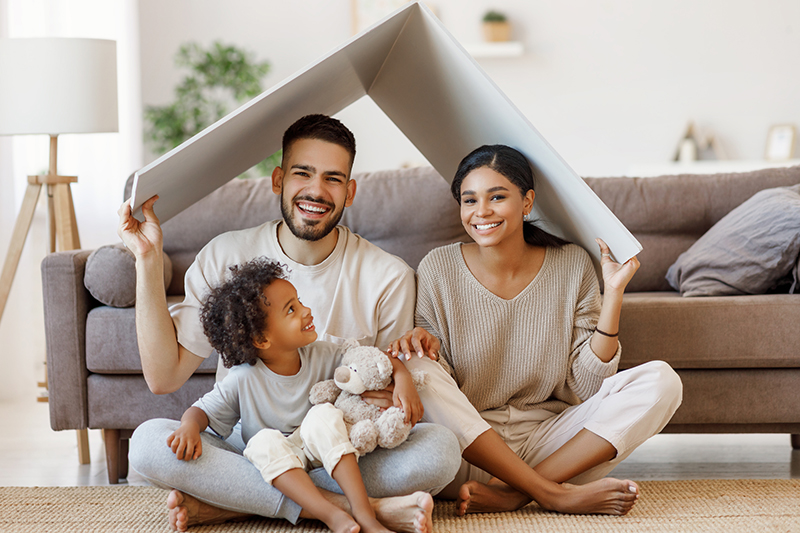 You can count on us to direct our undivided attention to your family's current and future needs, giving you the knowledge to meet and overcome every remaining challenge on your way to a protected investment
Full Inspection Report Sent to You Within

24 Hours
When a home is in escrow, you only have a limited amount of time to renegotiate terms that are better suited to your family's needs and financial constraints. That's why we're committed to inspecting your prospective home in a timely manner, turning over a full inspection report within just 24 hours of exiting the property.
Your inspection report will contain comprehensive information about the home's condition, detailing deficiencies in the home's construction, while also highlighting all of the strengths we identified so that your knowledge becomes truly comprehensive.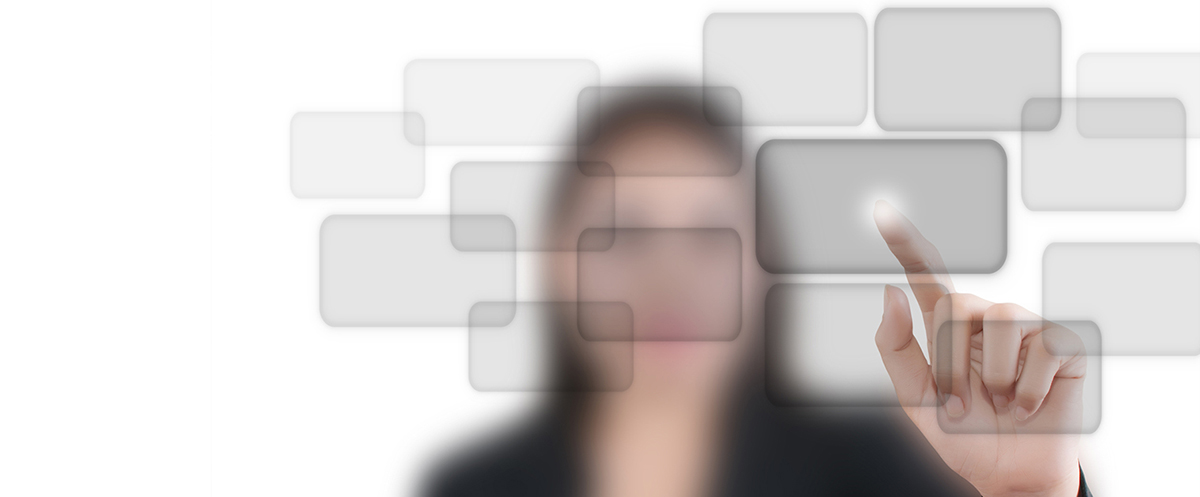 Southern California's Home Inspection Professionals
We offer reliable home inspection services to clients located in Southern California, serving Los Angeles, Orange, Riverside, and San Bernardino counties.

At Explore Home Inspections, we look forward to providing you with a detailed home inspection that will help you accomplish your goals as a home-buyer—without getting trapped by any serious financial pitfalls along the way! Contact us today to request an inspection.
WEEKEND AND EVENING APPOINTMENTS CAN BE SCHEDULED BY REQUEST.
For your protection, we are enrolled in Errors & Omissions/General Liability insurance.