Inspection Services
Explore Home Inspections offers professional home inspection services to home-buyers, sellers, and current homeowners located in Southern California. We strictly adhere to InterNACHI's rigorous Standards of Practice, trusted and respected in the real estate and home inspection industries nationwide.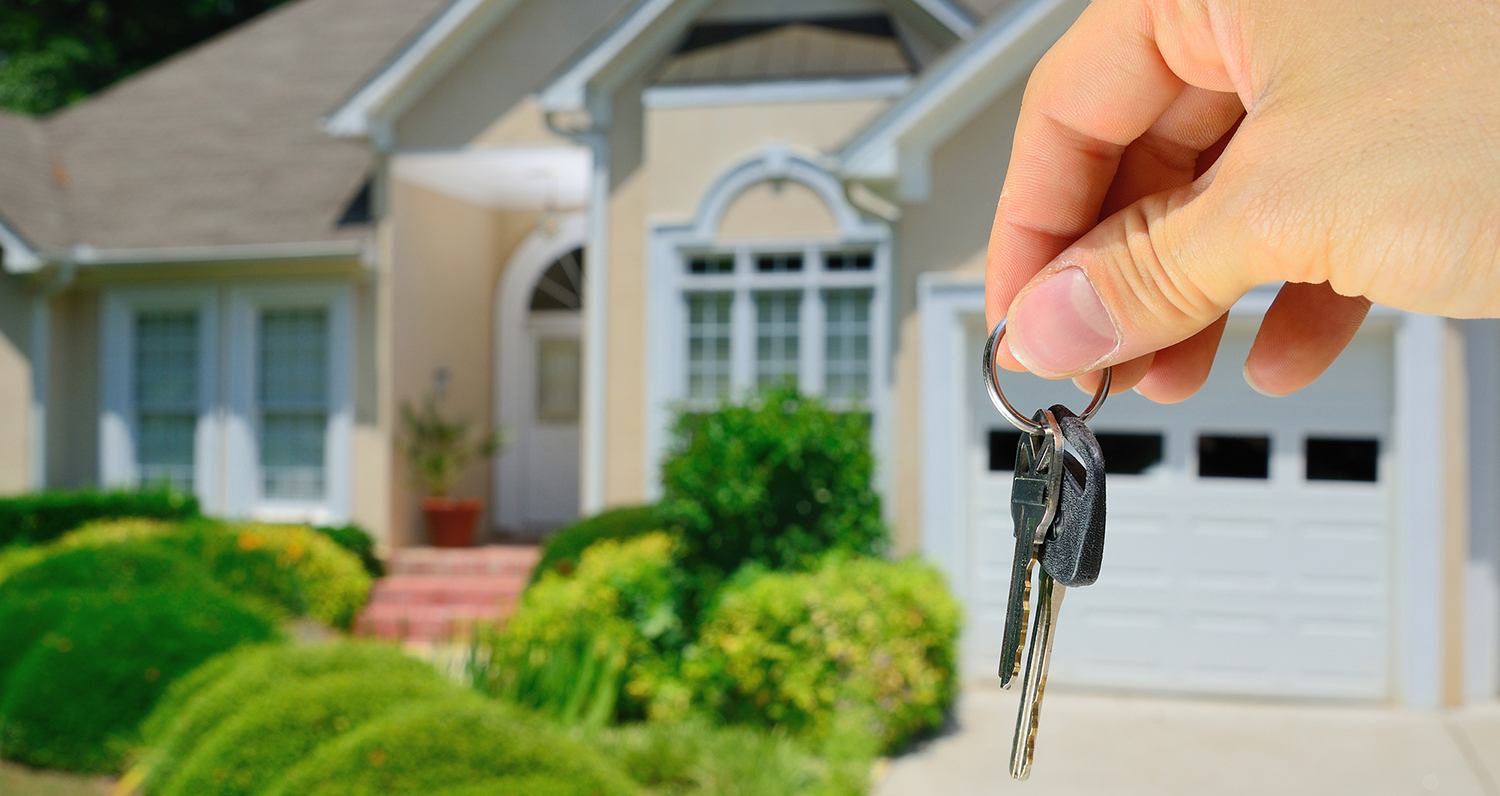 Buyer's Inspection
Our thorough property inspection for home-buyers is a visual evaluation of the home's readily accessible components. We'll deliver a full inspection report within 24 hours.
We inspect these components:
Foundation & Crawl Space
Roofing System
Structural Components
Exterior (doors, windows, siding)
Interior (doors, windows, floors, walls, ceilings, stairs)
Grading & Drainage
Attic, Insulation, & Ventilation
Heating & Cooling Systems
Electrical System
Plumbing System
Built-in Appliances
Additional Inspection Services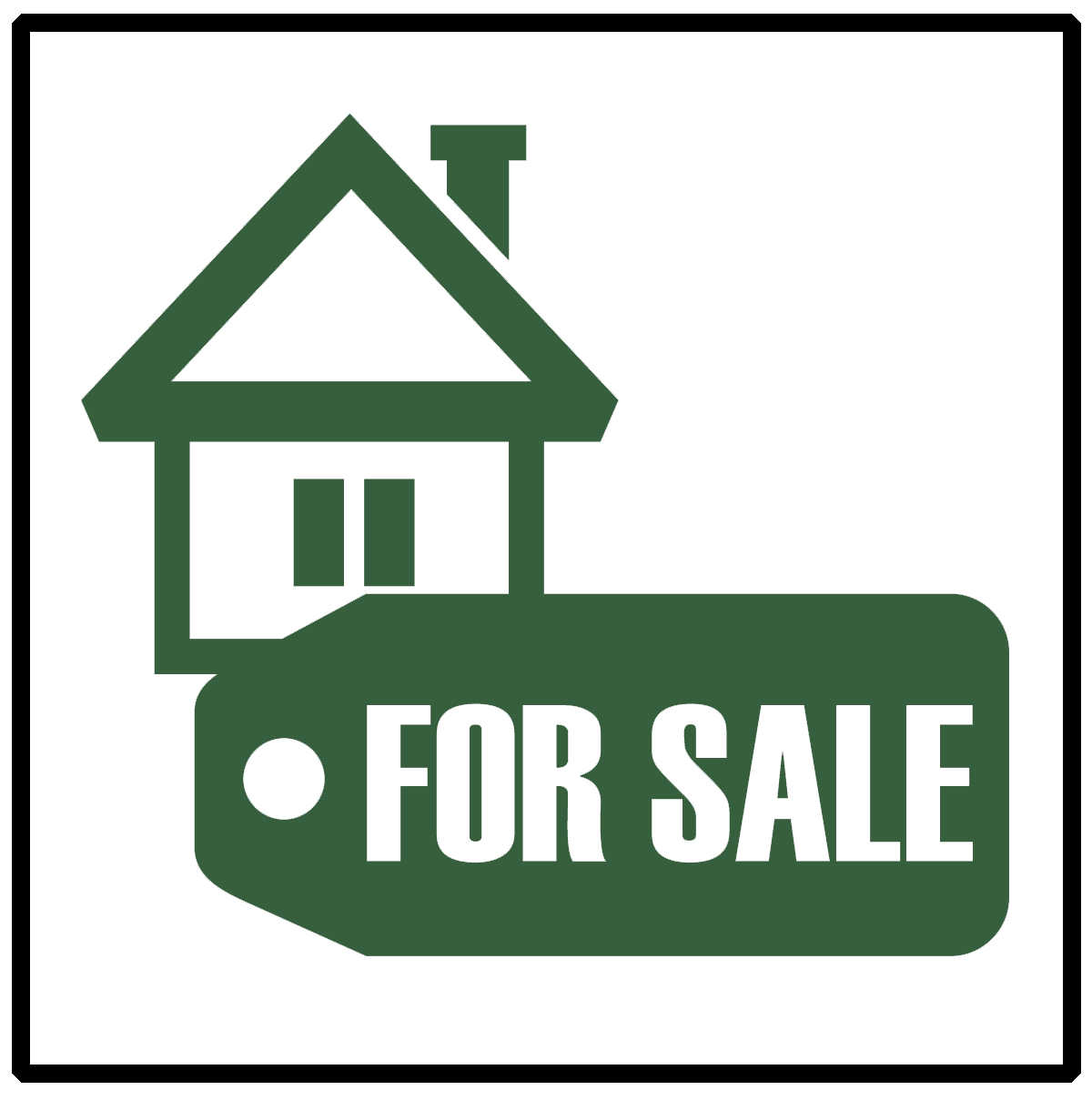 Pre-Listing Inspection
This inspection service is designed to make selling a home as painless as possible. We'll inspect the property inside and out before you list it on the market, assessing the home's overall condition so that you're aware of existing deficiencies. What you do after receiving your inspection report is entirely up to you—whether you make repairs, or you simply share the information with prospective buyers, it will make negotiations go that much more smoothly.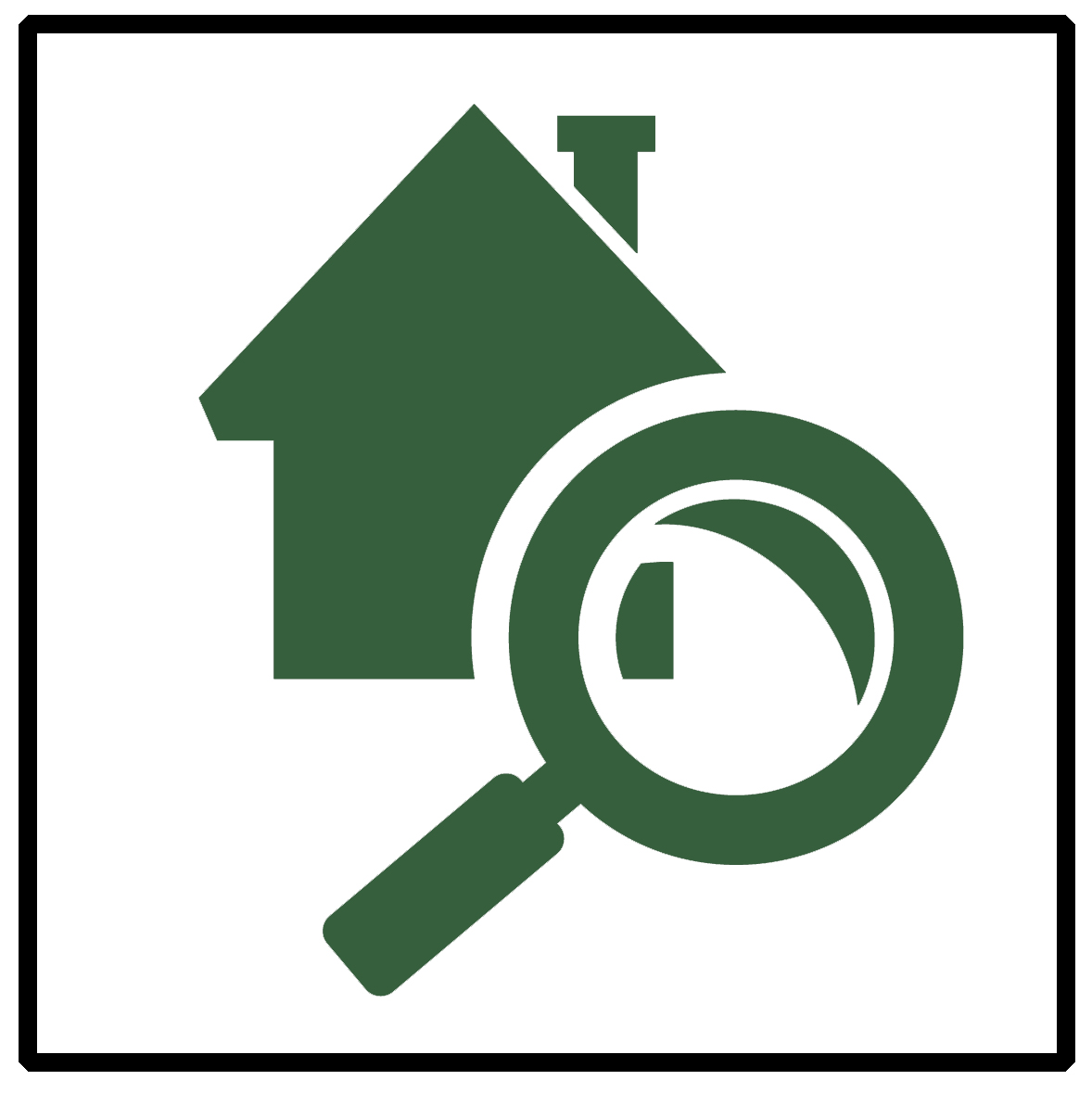 New Construction Inspection
New home construction is not immune to harboring deficiencies that could prevent the buyer from enjoying a fully protected investment. That's why we offer this inspection service, providing a full evaluation of the property prior to the builder's final walkthrough. If defects are discovered at this juncture in time, you'll be able to request repairs from the seller so that you don't get stuck with the bill.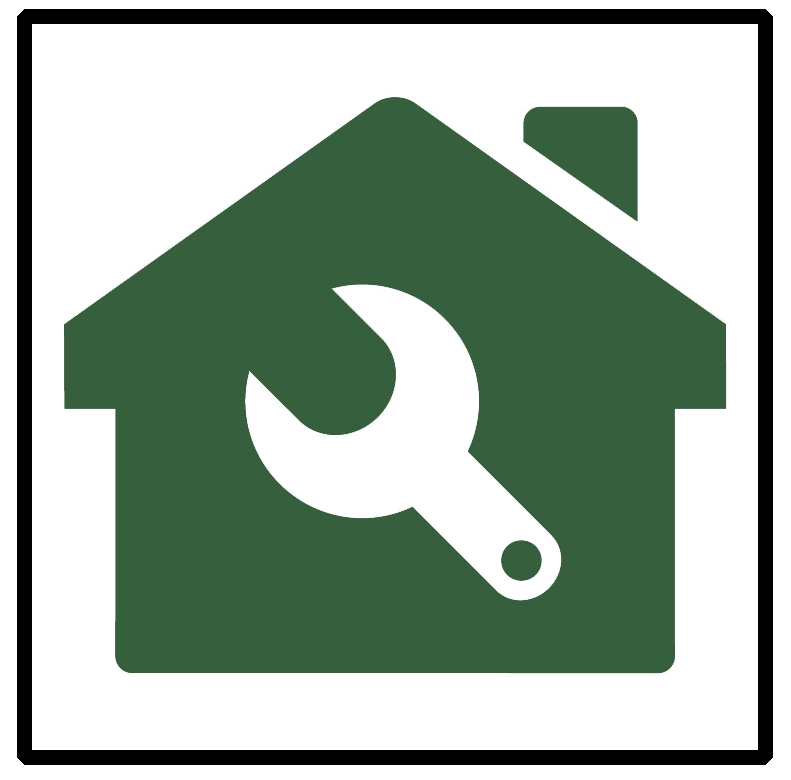 Home Maintenance Inspection
This inspection service is all about helping homeowners keep their investment better maintained. We'll assess the condition of most visible and readily accessible areas of the property, learning about the home's current maintenance needs so that we can assist you in creating and carrying out an effective maintenance checklist.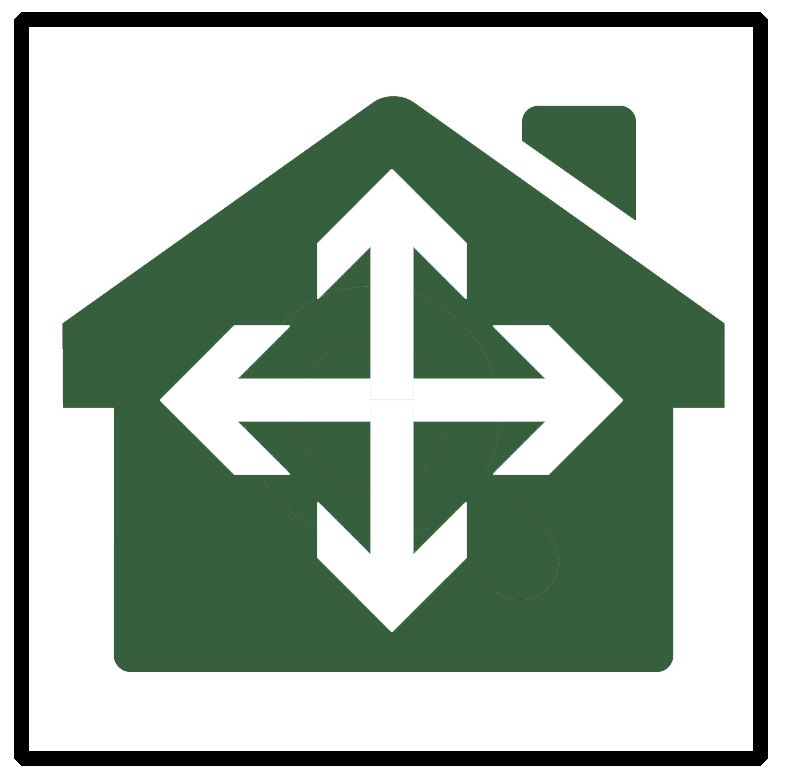 4 Point Inspection
For insurance purposes, you may need to schedule a 4 Point Inspection to determine whether or not your prospective home will be eligible for coverage in accordance with the agency's minimum property standards. Four primary home systems will be inspected—the roofing system, plumbing system, HVAC system, and electrical system.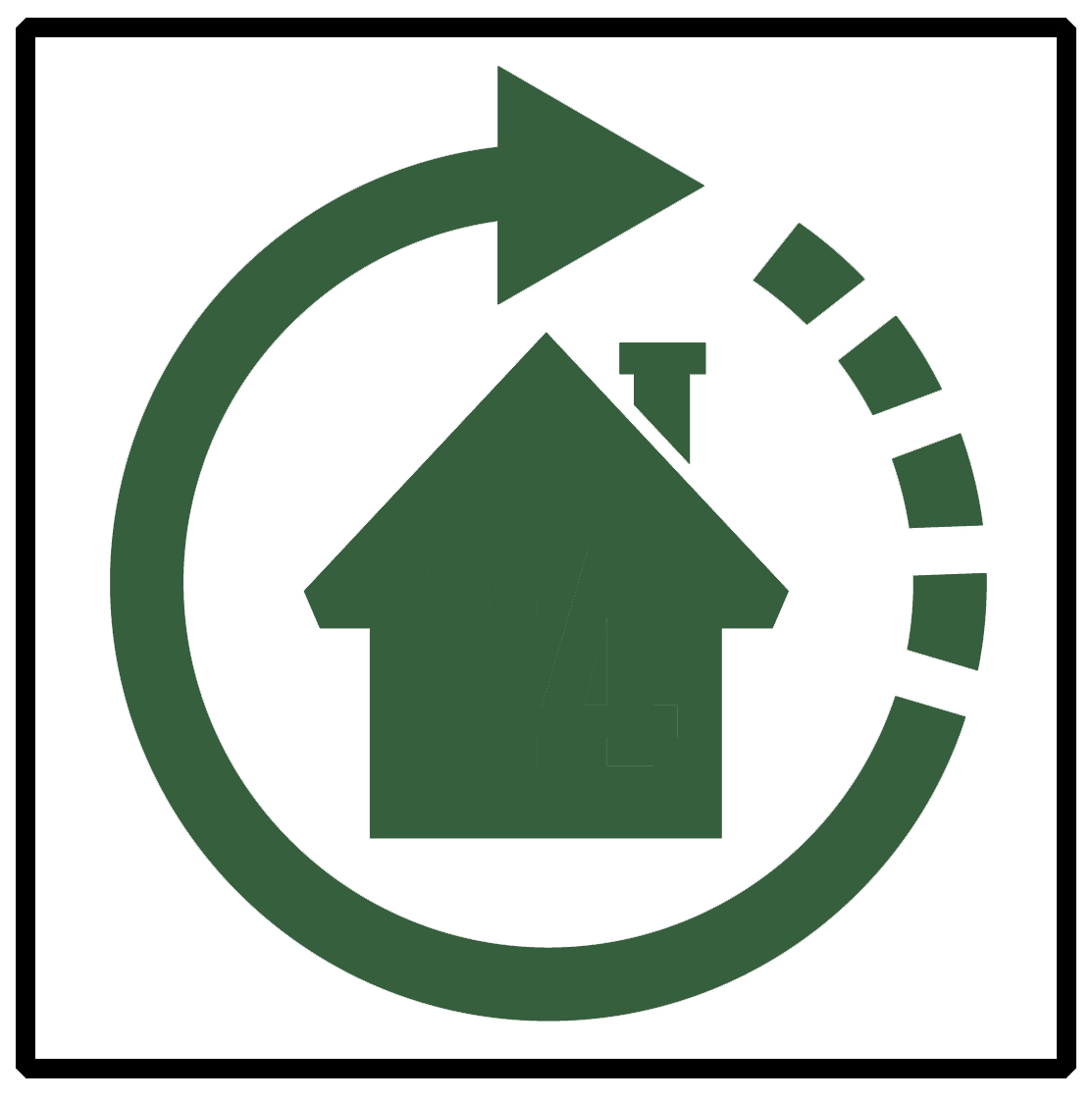 Re-inspections
After the seller of your prospective home has contacted you to notify you that agreed upon repairs are all finished up, give us a call ASAP—and we'll arrange a time to return to the property for a re-inspection. A re-inspection can do wonders for your peace of mind, having us assess the state of repairs to ensure that the original defect is corrected and that no further issues have become evident.

Explore Home Inspections is dedicated to providing an honest assessment of a home's condition, ensuring that you understand where the strengths and weaknesses occur in the home's construction before final terms are fully negotiated. Contact us today to request an inspection.
WEEKEND AND EVENING APPOINTMENTS CAN BE SCHEDULED BY REQUEST.
For your protection, we are enrolled in Errors & Omissions/General Liability insurance.