About
Kenneth Reyes — Certified Professional Inspector (CPI)®
Kenneth Reyes is the owner and inspector of Explore Home Inspections. Any long-term investment carries considerable risk, and buying a home is among the riskiest—but only if the investment is made without first being properly informed.
That's where Kenneth comes in, sourcing from his wide-ranging knowledge of home systems and structure to provide a dependable home inspection that will help you as the home-buyer stay protected. By being given access to previously undisclosed and undiscovered knowledge about the home's condition, you'll have valuable insight into what action you need to take in order to make this investment the greatest success it can be.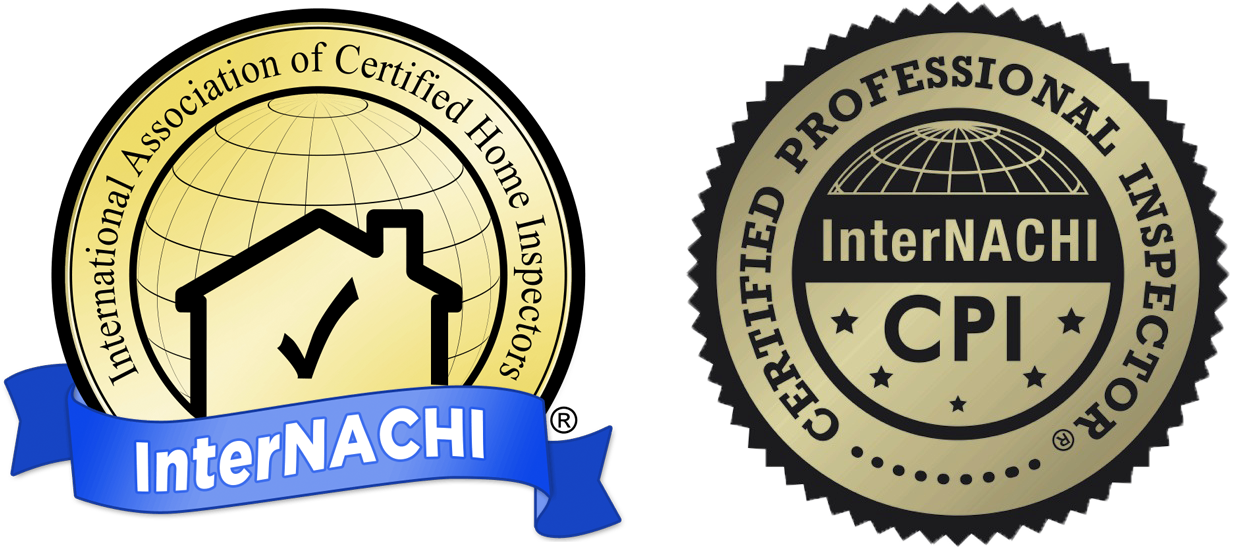 A Home Inspector Who Loves to See a Good Opportunity Realized
When Kenneth was first introduced to the home inspection field, it was through his father-in-law who had already been a long-standing presence in the industry. Kenneth immediately fell in love with the nature of the work, recognizing just how much of an asset a quality home inspection is to the home-buying process.
For most of us, the opportunity to purchase a home doesn't come around too often, and it's a highly stressful time trying to ensure that all goes according to plan. But as a professional home inspector now for over 10 years, Kenneth is here to help—providing the caution, guidance, and reassurance you need to make the most of your home-buying opportunity.
Taking the Time to Help Ease Your Mind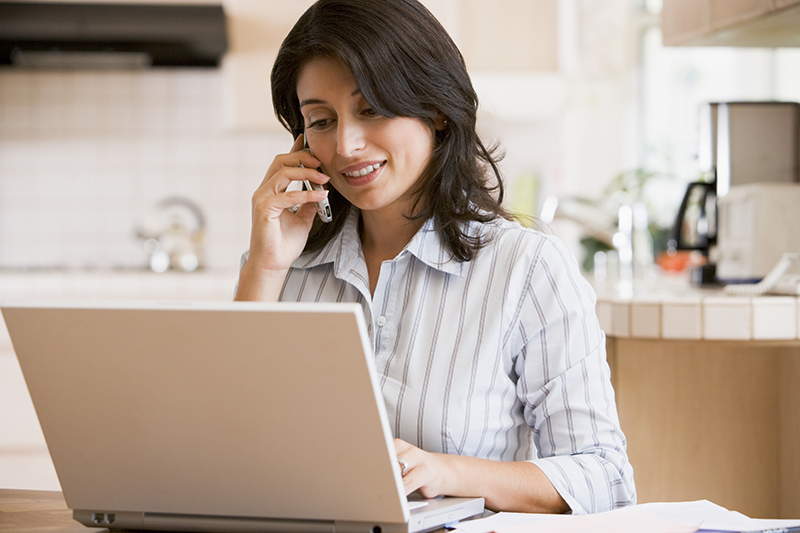 Make a home inspection appointment at a time that is most convenient for you, including evenings and weekends when requested in advance—providing you with additional options so that you don't have to stress!
We'd love for you to join us on-site during or immediately after our inspection of the property, giving us a chance to go over our findings with you in person so that you can get familiarized with existing issues before receiving your written report
We strive to be a resource for you before, during, and after the home inspection—if you have any questions at all, don't hesitate to give us a call
When he's not inspecting homes, Kenneth is a true family man, spending quality time with his wife and son as much as possible. Kenneth loves to help his son learn new skills and enjoy new activities, including baseball, skateboarding, and reading.

At Explore Home Inspections, we offer an investigative home inspection that will facilitate a safer home purchase, providing you with the knowledge to put your foot down as needed during final negotiations in order to save yourself from previously unforeseen expenses. Contact us today to request an inspection.
WEEKEND AND EVENING APPOINTMENTS CAN BE SCHEDULED BY REQUEST.
For your protection, we are enrolled in Errors & Omissions/General Liability insurance.